Security is a big issue for both homes and businesses. After all, we put a lot of money into both of these entities and having items stolen from us, regardless of the monetary value of the items, is not only inconvenient but also expensive. Keeping thieves away as much as possible is accomplished using many methods. One of the most effective methods, particularly in the commercial arena, is the use of roller-type shutters that are well-made and offer exceptional protection from any type of threat. Roller shutters have been used by industrial, commercial, and even domestic customers for decades, and are made with materials meant to last and to protect any items or people within its walls. Today there are numerous professional companies that manufacture this type of product, and offer it at very reasonable prices.
Garage Doors and Commercial Shutters
Commercial shutters and even roller-type garage doors have one thing in common: they are made strong enough to protect most buildings from potential break-ins and also from various weather conditions that can easily cause great damage to property and life. They are made with extra-strong materials, such as galvanized steel, and are insulated and fire-rated. Most doors and shutters are custom-made so they fit any size or shape of facility, and they come in both manual and automatic opening options. These products include:
Roller-type garage doors that offer a modern look and can be used to protect your car, storage items or other possessions.
Commercial roller shutters made for industrial buildings that offer excellent security for your assets and stock.
Industrial roller shutters that are powered by a three-phase drive motor and are made for industrial facilities that need to open and close them throughout the day.
Fire-rated roller shutters that are available in sizes from 2000mm up to 4000mm.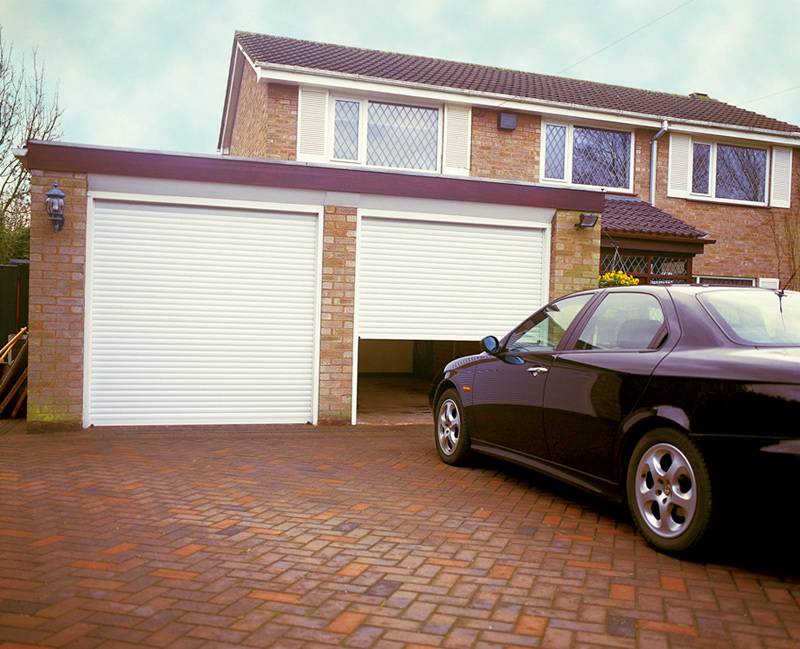 Roller garage doors and shutters are generally made with either an insulated aluminium or a type of steel that includes a plastisol coating on the exterior. Insulated doors are more useful for garages that were built to protect the items inside or above them, whereas steel doors are more appropriate for back yards and attached garages. Both materials, however, offer a strong and attractive exterior, come in various colours and give the door or shutter strength and reliability.
Advantages of Commercial Roller Shutters and Garage Doors
Roller garage doors are usually operated using an electronic remote control door opener. This is an excellent convenience in less-than-favourable weather conditions and enables you to get in and out of your car quickly and easily. They also come in a wide range of colours, from basic white, to doors with a rustic look, or even a more contemporary finish. They are made with extremely high standards and come in prices that are very competitive. In addition, garage doors and shutters can be made in various sizes and even be custom-made, which is especially convenient for those with garages or buildings that are unusual in shape.

Another advantage of these products is the fact that the companies who manufacture these items only make roller items such as garage doors and shutters, which means their products are high in quality, made to last, and reasonably priced. In addition, the companies hire only experts who can assist their customers should they find themselves uncertain of which product or size they may need for their particular facility. When researching a roller shutter doors manufacturer, you will find yourself with many options, but finding a company that specialises only in roller shutters and doors is the best option to take.
Options Vary for Shutters and Garage Doors
Companies that manufacture roller shutters and garage doors all use strong materials on their products, but the products themselves can vary in size and colour. Whether you want a product in dark blue, pine green, beige, black, silver, faux wood, red, dark orange, or light blue, you can find what you're looking for in today's companies. The products usually offer advantages such as: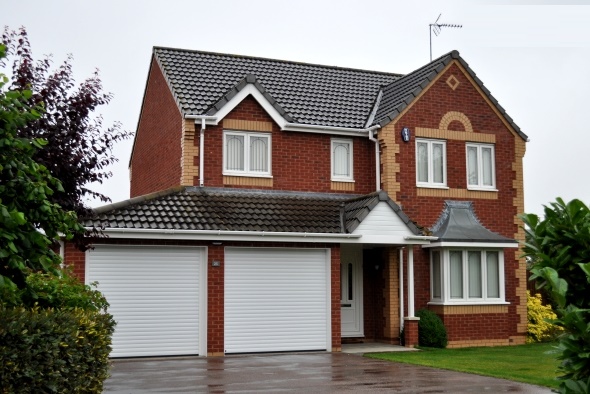 A one-year warranty
No special electricity needed to operate the remote control device
Manual overrides that enable you to open the door even when your electricity is out
The ability of the remote control device to work within 50 metres of the garage itself
The choice of either installing the doors yourself or hiring a representative of the company to install them for you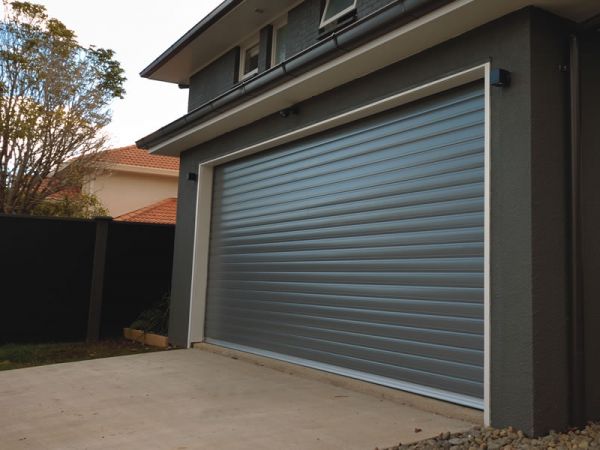 In addition, many of the companies that manufacture these types of products have excellent websites that include all of the information you need to make an informed decision. This usually includes PDF documents that explain exactly how to install your doors or shutters, which is extremely convenient for the do-it-yourself enthusiast. Some also include video demonstrations on websites such as YouTube.
Finding the Right Company for Your Needs
Trying to find companies that make and sell roller shutters and garage doors is simple if you start with the Internet. These sites include detailed descriptions of all of their products, full-colour photographs, testimonials from other customers, a list of specials and discounted products, a list of frequently asked questions, a blog with valuable information for the readers, a simple way to pay online via methods such as PayPal and MasterCard, and a presence on social media sites such as Facebook and Twitter. Often, you can even order your shutters or doors online, and have them delivered directly to your home or office.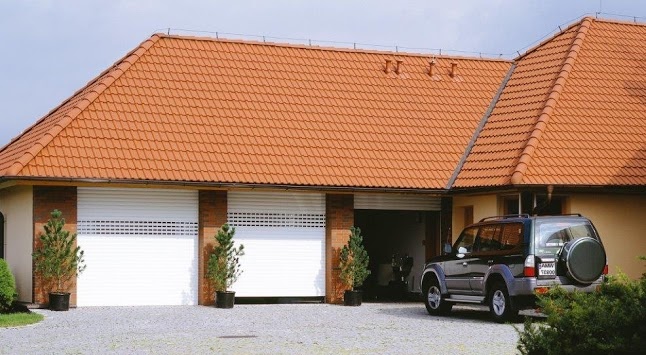 When you need roller shutters or doors for your home or office, today's companies offer everything from small, silver shutters, to larger shutters with more contemporary designs, and everything in between. Quite simply, the only limitation when choosing these products is your imagination, because today's roller shutters and doors come in a wide variety of styles, sizes, and colours. When you are looking for this type of product, you don't have to settle for the average or ordinary. Instead, you can choose one of the dozens of options that make your home or office look attractive, unique, and cater to your specific preferences.