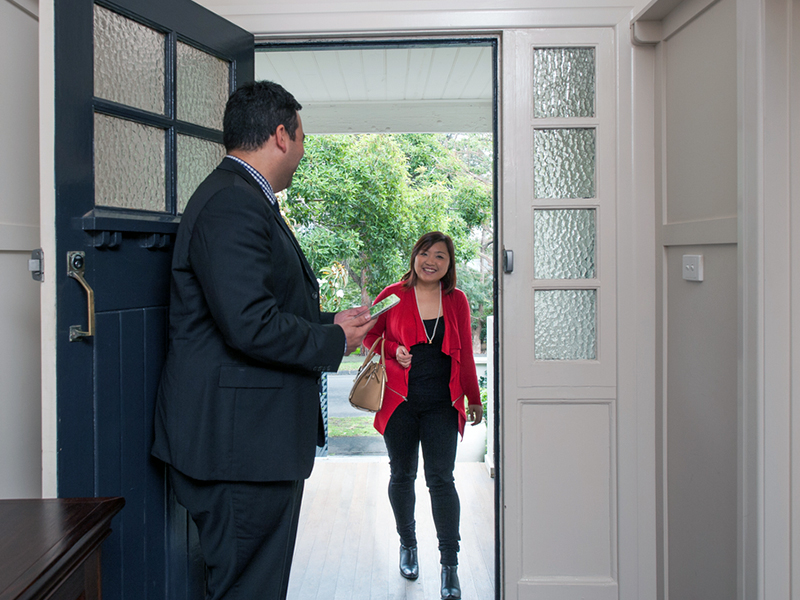 Now that the spring season has arrived, you can enjoy spending more time outside and around your home. However, you can't enjoy your home if you don't take good care of it. Have you done all of the things that you need to do to keep your home in shape for this spring? If not, it's not too late to start. Here are the three most important things that you need to do to get your home ready to face the spring and the warm, wet weather it brings with it.
Check Your Systems
Is everything in your house running as required? Are all of your major appliances and systems working as they should? Now is the time to find out, before the summer heat starts to make problems. If you do have any issues, now is the right time to get them taken care of. For example, if you need HVAC service Chicago, call a local pro like Climatemp Service. Professionals can come out and make sure that your home heating and cooling systems are working as well as they should be. You should also change filters in all of your systems at this time.
Look at Your Roof
Don't wait until it is too late to make sure that your roof is in good condition. A small leak or even a tiny hole can make big problems that can even destroy your home. A small amount of water can get into your attic or other space and can create mold and mildew. This mold and mildew can spread throughout your home, causing big problems. They can even cause health problems that can be very bad for your whole family. Also, check your gutters for cracks or damaged pieces.
Clean Everything Out
There's a reason people talk about "spring cleaning." Now is the time to get rid of anything that you don't regularly use. Give away things that are still good and repurpose pieces that aren't working as intended. Then, give your whole home a thorough spring cleaning.