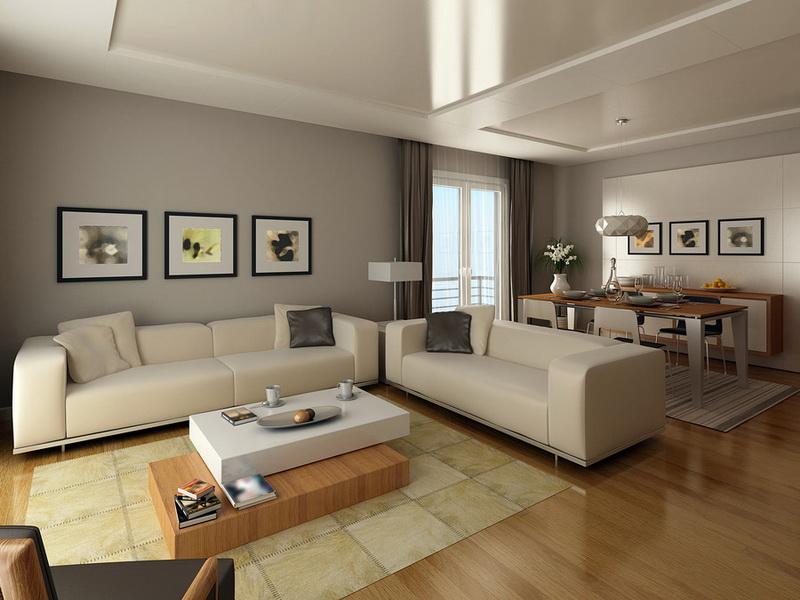 We have all spent too much time at home over the last year with the Covid-19 pandemic, and you may be sick of the sight of the same four walls and in want of a change. Rather than going to the expense of moving, you can consider making some changes to your home and giving it a makeover. You can do the entire house or choose one or two rooms to start with, and when you are done, it will help breathe new life into your home. Below are some tips to get you started in transforming the interior of your house and making it feel like a home again.
Make A Plan
The first thing you will need to do is plan what you want to do in your home and which rooms you will change. You will need to set your budget and stick to it as closely as you can, and if you have limited funds available, you may wish to consider making it a DIY project. Once you have a plan for making changes in your home, you will then have some more decisions to make.
DIY or Hire A Professional
Some people love DIY while others loathe it, so you will need to decide which option is best for you. Doing DIY can be the cheaper alternative unless you make some costly errors that you need a professional to fix. However, a professional can often do the job in a fraction of the time, so your budget and time constraints may help you decide which option is best for you. If you are going to do the job as a DIY project, you will also have to factor in getting the tools you need, such as plastering tools, to do the job correctly, and you can either purchase them or hire what you need.
Finding A Professional Builder
If you are going down the route of hiring someone to do the job for you, you will need to ensure you do plenty of research before paying any money to anyone. Ask for local recommendations from friends and family, and research the online reputation of any builders thoroughly before committing to using their services. You can also use websites such as checkatrade.com to ensure that you are using the services of a reputable builder, and once you have one in place, it is time to start your project.
Add The Finishing Touches
Once all the trades' people have finished their jobs, it is time to put the finishing touches on your home makeover. You will want to decorate the rooms, and you may wish to consider getting new flooring as well. You can also consider updating furniture in the rooms you are tackling, which can be the crowning glory to your home makeover and transform the way your home looks and feels. It is often better and cheaper to tackle one room at a time, and it will also be less disruption to you and your family, but one complete, you may amaze yourself with the difference it makes to your home.
If you are looking for a better way of kitchen designing, then you have come to the right place. Hire the best professionals and the best kitchen designer Auckland to revamp your kitchen.