If you're a gardener, you probably know that a garden cart or smart carts are the smartest options to move things around in the garden. Also, you have the option of a wheelbarrow. But what is the best thing to buy? Should you buy a garden cart or a wheelbarrow? The following are the things to consider to make a proper decision.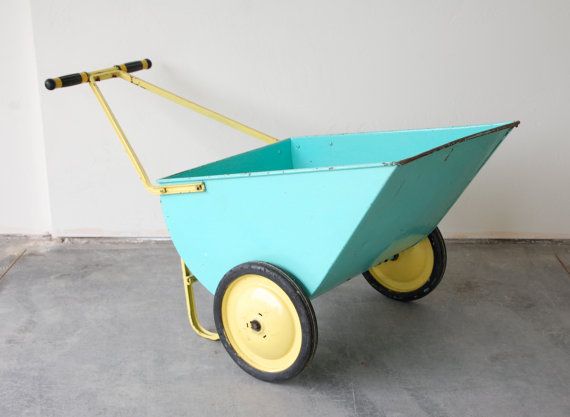 First of all, you need to consider the primary purpose that you would require the wheelbarrow for. Consider this thinking what tools you use for gardening and what do you usually carry around during gardening. Would you require heavy loads and bulky items? Would the load that you want to move be corrosive or toxic in any way?
If you buy a metal barrow, you will be able to easily move heavy loads. If you buy a plastic barrow, it will be somewhat lighter than the metal barrow, so it will be easier to push. If you generally have only light but bulky items such as straw, leaves, shavings, or hay, a plastic barrow would be ideal. Also, if you intend to carry waste materials that can corrode metal, plastic barrow would be a better choice.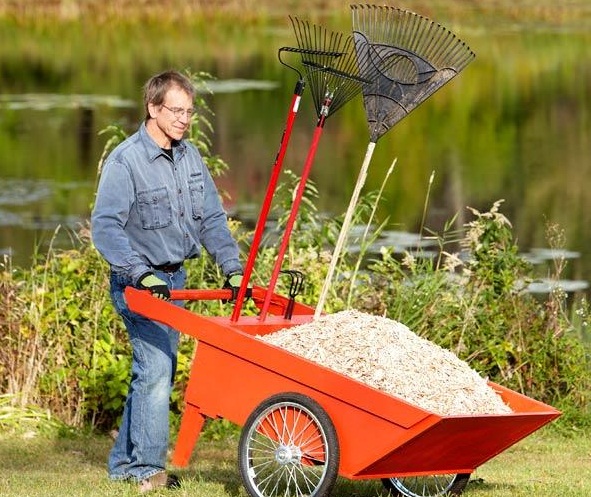 You must also consider the load that you are capable of moving. If you do not have the strength and ability to push a large barrow which is loaded with heavy items, there is no point buying one. In this case, you must buy a smaller and lighter barrow.
When you look for a garden cart, you again need to ask yourself questions such as whether you need to move heavy loads or bulky items, and is the load likely to be corrosive or toxic. But the metal garden cart, you can easily and efficiently move heavy loads. If you want to buy a car at for work in the stable yard, a plastic cart would be ideal because you would only need to move around shavings, straw, or hay. If there are small items that you think may fall through the sides, you can get yourself a cart liner.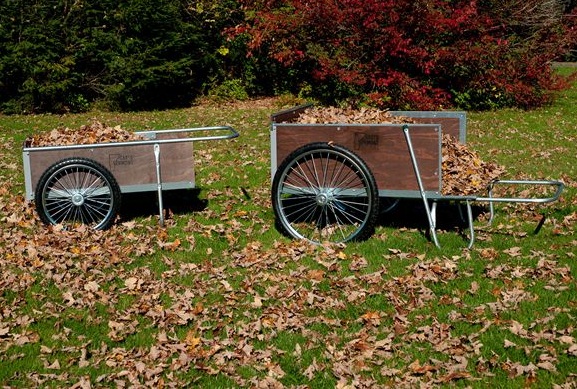 Whether you buy barrow or a cart, consider the space that you have available to store them. Carts are typically designed to be stowed under cover, and if they are stored outside for too long, they may eventually passed. Depending on the space that is available in your garage or shed, you can decide just the type of cart or barrow that you want to buy.
Spend some time researching the right types of carts and barrows, and only then make the decision.