A joiner is a person who has the skill and expertise to build things by joining panels and pieces of wood. Most people tend to compare joiners with carpenters. However, the two cannot be related to each other. Whereas carpenters generally engage in heavy work, joiners generally engage in more ornamental and lighter work. Many of the delicate wood work in the furniture and the fittings of a house are completed by joineries. Most joiners work in a workshop, known as a joinery. Most joiners specialise in working on specific pieces of furniture, such as cabinets, tables, bookshelves, stairs, and windows.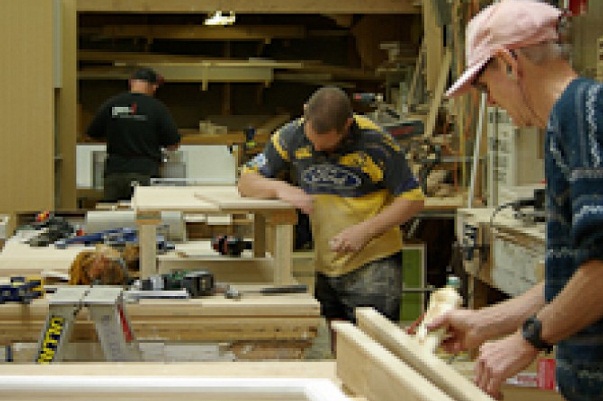 As you can probably guess, joiners are responsible for most of the woodwork in a house. They work in tandem with carpenters in order to provide their services to customers throughout the UK. Joiners in Leeds usually provide a wide range of services. If you are looking to hire a joinery for some work at home, here are just some of the many things that you should know.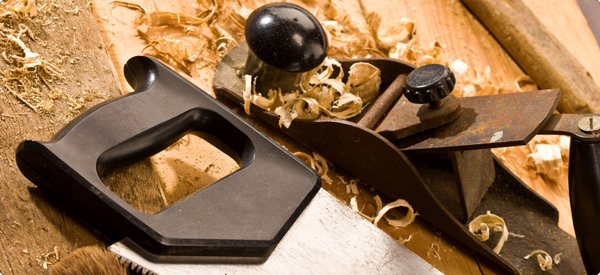 Services Offered
Before you hire any joiner, it is important that you find out about the services that they offer. Most of the work done by a joiner is extremely delicate and done with a lot of precision. Joiners create many of the fittings in houses, including staircase railings, deck supports and other wooden fittings. Before approaching any joinery in your city, you should visit its website and take a look at the services that it offers.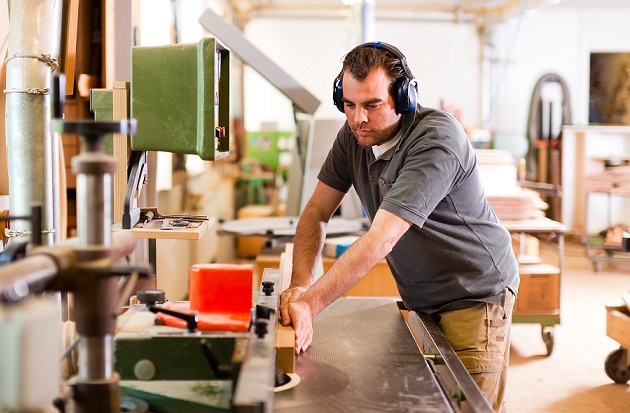 Many joineries also offer custom services to their clients. If you are looking to hire a joiner in order to create a customised fitting or work on any specific project, you should look for joineries that offer custom services as well. If you have creative ideas that you want to bring into reality, the joinery can help you out. You can use its machinery, such as the CNC, in order to cut wood into a range of different designs and styles.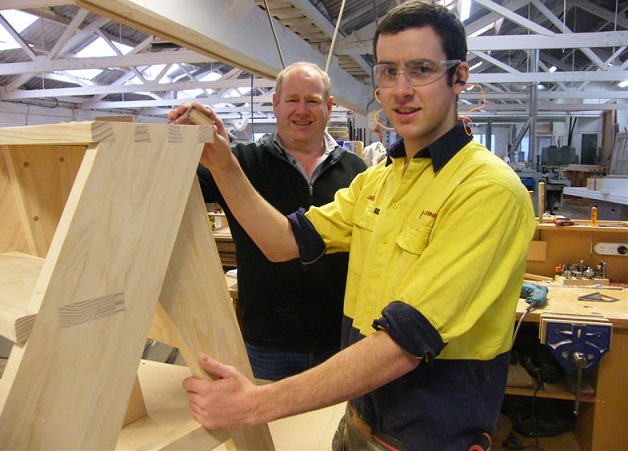 Installation
Once the fixture or fitting has been completed, it will also need to be installed in-house. Most joineries hire project managers who can visit your house, and then install the fixture or fitting according to your requirements in the house. Most joineries offer professional installation services to customers, ranging from simple shop fits tofull-scale office refurbishment. If you are looking to get a unique finish on the wooden surface, most companies also have their own spray shops. The company will show you the finish before applying it to the surface.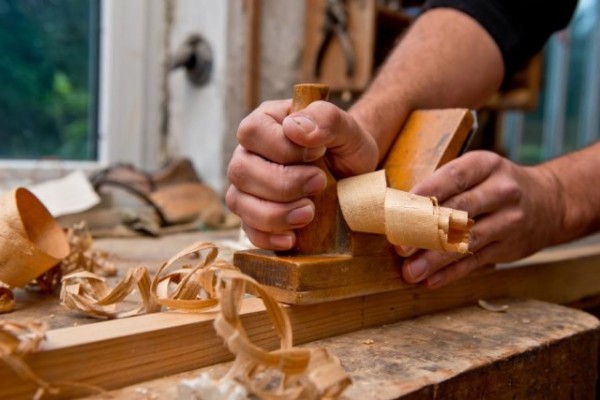 Before hiring any company for the job, you will obviously want to know about how much the whole thing would cost. There's no point in paying over the top for a small project. You should apply for quotes from two or three different joineries and then decide on the most affordable option. These are factors to keep in mind before you hire any joinery to work on a project.