Creating the perfect interiors for your home is a blend of many things. You have to decide on the basic theme, following which you have to literally curate the stylish elements. In this post, we will talk of the top three things that are an absolute perfect addition to the contemporary home, especially for the living room to create a perfect look for conversations and more.
Stylish books
Apart from the books that you love to read, there are many styled additions that you can add to the living room. From something as fancy as Coco Chanel quote book to special editions and styles, the options are wide. Look for books that have inspiring covers, so that you can create the perfect theme-based atmosphere. Of course, even something out of the ordinary as an accenting item is also a good choice.
Chandeliers
Every home needs chandelier, no matter how many varied kinds of lighting fixtures you add. If you are thinking that chandeliers are always oversized and large, think again, because there are quite a few options even in the contemporary style. If grandness doesn't work for you, minimalism surely will! Make sure that you pay attention to the placement of the chandeliers, which should ideally be over the central elements of the room.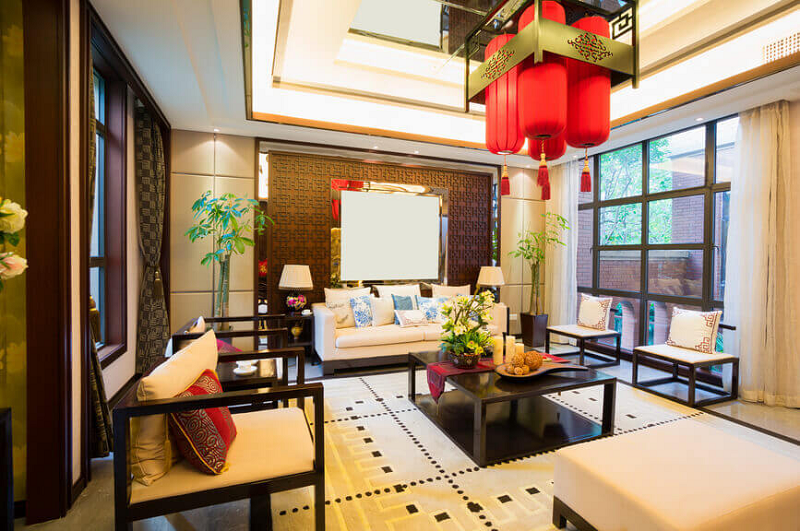 Loveseats/special furniture
If you want your home to look cozy and soft, you need to buy that one kind of special furniture to make the look more appealing. This can be anything from an accenting chair, to a Tete a tete sofa or even a loveseat. The idea is to play around with colors and retain the subtle elements of luxury at the same time. Thankfully, online stores offer a whole range of options, depending on the styles you like.
Start looking for good options now!