If the roof on your home needs to be replaced, you have a plethora of options available to you.Even if your roof is not in bad shape, you should consider replacing it before you are faced with major renovations. Let's take a look at the various roofing materials that are available in order to help you make a better-informed decision about your roofing needs.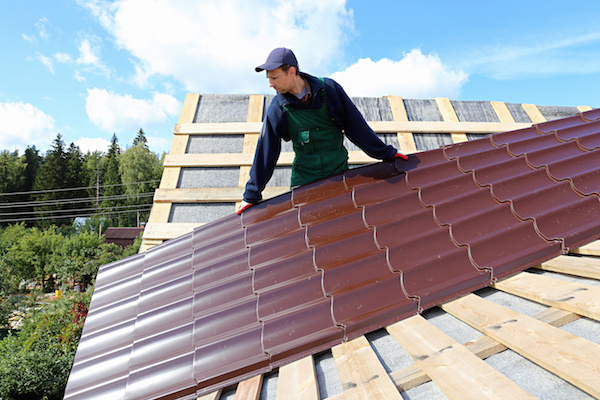 Assessing the Shape of Your Roof
If your roof is flat, there is a risk of water pooling which could lead to premature wear and damage to the shingles of your roof. In the event that your roof is flat, you may consider speaking with a roofing professional who can provide you with expert advice on how to proceed. Since the majority of roofs out there are slanted, we will focus on those during this conversation.
The majority of roofing materials will last 15-20 years, especially if you are using asphalt. However, most homeowners are electing to use metal roofing which provides a lifetime warranty. These metal roofs will last a lifetime, but they also cost more up front than what an owner would pay for asphalt roofing, so it would be prudent to budget properly for the added cost. Along with the cost of the roofing, the majority of individuals out there will need to hire an expert to facilitate the installation. Installing a new roof is not a project for inexperienced individuals. If the roof is not properly installed, it could lead to serious damage.
Selecting the Right Roofing Professional
While there are many roofing professionals out there, not all of them have experience with metal roofing materials. You should revise the list of candidates only to include those who have experience with this roofing material. Even if the individual has experience with this material, there are a few questions to address before making a hiring decision.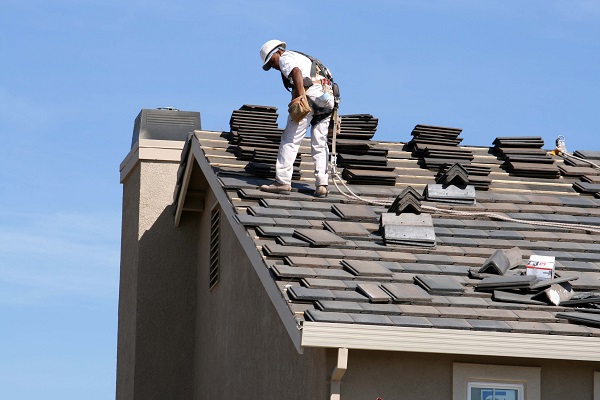 Is the professional fully licensed and insured? Most home insurance policies will not cover a homeowner if they hire a person who is not licensed to provide these renovation services. Always look at the license before moving to the next step.
How long has the professional been installing metal roofs? Try to target individuals who have been offering these services to residents for many years When it comes to roofing experience can make all the difference.
Will the professional provide you with a warranty in writing? While the metal roof will last a lifetime, you also need assurances from the expert that they will install it properly. This warranty should be in writing to reduce the risk of a misunderstanding in the future.

The last step is looking at the work performed in the past by the roofing professional. By reviewing the work they have completed in the past, you will be provided with all of the insight you need to make the right decision on how to proceed. Replacing a roof is a big investment, but when done right it will dramatically improve the appearance and value of the property.