Plantation shutters are a very popular choice of window treatments for many householders.  They are versatile and a lot less expensive than custom-made draperies.  Highly desirable, plantation shutters will also add value to your property if you decide to sell at a later date.
When shopping for interior shutters, find out if you're buying custom shutters specifically built for your windows or if the company is using stock panels, cut down to fit.  This can affect the price.  For quality and affordability, it's always a good idea to buy products from reputable online companies.
Many different styles and louvre sizes to choose from
The Spanish introduced shutters to the Americas.  Lots of plantation homes in the South often used the wider louvred style shutters, which is where the name came from.  Traditional shutters are not the same as plantation shutters.  They have smaller, narrower louvres which can often be found in New England properties.  Today, traditional shutters are rarely installed, the trend is now towards letting in lots of light and keeping the view open to the outside.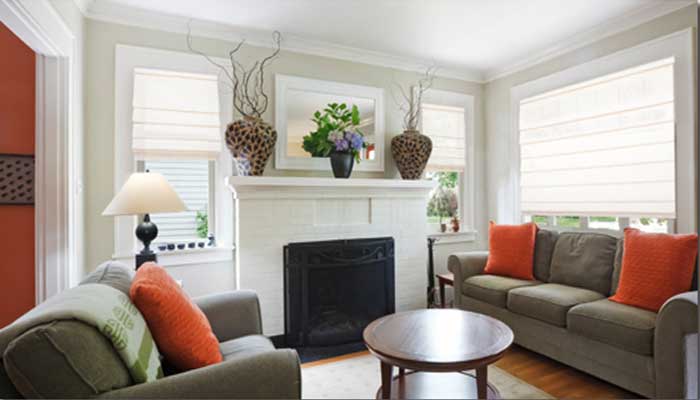 Plantation shutters are now designed with a narrower divider rail.  This allows for separate control of the top and the bottom louvres, a great feature which comes in handy in the evenings.  Plantation shutters Melbourne specialists manufacture and design many different styles like Basswood, Fauxwood along with aluminium.  These are designed to fit on the inside of your house as an interior window furnishing and available in a good selection of colours.  Plantation shutter window dressings are manufactured:-
Fixed
Hinged
Bi-fold
Sliding
With their ability to fit into any decor, top of the range plantation shutters will give you the wow factor, better than any other kind of window dressing.
Enjoy great looking plantation shutters
Think how great a room will look after having plantation shutters installed.  You can control the amount of light that comes into your home by just a tilt of the blade.  For ventilation, simply tilt the blades so fresh air can circulate indoors. If you want total privacy, just fully close your plantation shutters to block out the view from the outside.  There's plenty of online info to help you decide which particular make and design of plantation shutters to buy from recommended firms.  How about:-
Fauxwood – water resistant, fire retardant and insulates more than two times greater than wood. This plantation shutter is more durable than wood and can be used in wet areas to enhance the appearance of kitchens and bathrooms.
Basswood – Basswood plantation shutters are manufactured from furniture grade timbers.  They provide a high quality finish, can be custom made to suit all window shapes and sizes.  Available in paint and timber varnish finishes, Basswood plantation shutters are great value for money.
So there we have it, plantation shutters will be a fantastic feature to your home. When buying plantation shutters for your home, place an order with recommended suppliers.