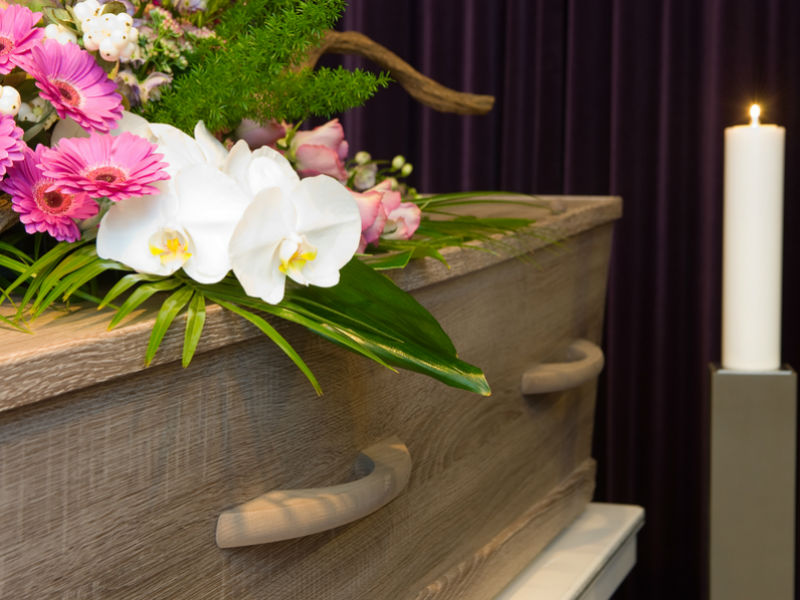 Everyone has to die at some point in time, and when you do, everything you have built will be left behind. You won't even have a say in how your funeral is arranged and where you are buried. However, there are several funeral directors and private companies that are now offering clients the chance to plan their own funerals. Pre-planned funerals are fast becoming a thing, with many people now choosing this option.
In the UK, the subject of planning a funeral is still considered a taboo by many. However, if you have any plans about how you would want to give your final goodbye to this world and the people you love, there are several companies that offer you the chance to pre-plan a funeral. When I decided that I wanted to plan my funeral in Cardiff, I began searching for local companies and funeral directors that offer this facility. There are many advantages of planning your funeral, some of which are mentioned below.
Advantages
A bespoke funeral that you decide to plan on your own terms is obviously going to be cheaper. If you don't want to pass the burden of planning your own funeral on to your loved ones, you can easily pre-plan the whole thing yourself. You can oversee all of the details associated with the funeral and even focus on intricate details. Taking care of all matters associated with your funeral while you are still capable of doing so is a good option, and will relieve the burden from your family. One of the main reasons why so many people are now selecting this option is because they want to have control over how they go. The funeral is going to be your last goodbye to the world, so many people feel that they should have a say in how it happens. If you pre-plan the whole thing, you will have complete control over the way your funeral is conducted. You can decide everything, down to the venue and the music that's played at the funeral.
Discuss Your Requirements
You can talk to a private funeral planner and discuss your requirements. The company will show you several plans that you can choose from. If you have any custom requirements for the funeral, you can discuss them with the company as well. They will adjust the pricing accordingly. Keep in mind that the payments will need to be made well in advance.
The company will put the details in their records, and the information will be provided to your next of kin, if you choose to do so. The company will create a detailed summary of all the things that have been decided, and you can always make changes if you want. You won't have to make the lump sum payment up front; most funeral directors offer a plethora of payment plans to their customers to choose from, so you can easily make payments on a monthly basis. These are a few tips for planning your own funeral.