For many people who own a piece of land in Perth, the construction of your house might take a few months to complete. However, there are a lot of things that you need to know before construction begins. House construction is not as easy as it looks. For instance, a builder might give you an estimate of the total cost of completion before beginning, but due to the variation in prices, you might end up paying a lot more. If you own a piece of land in Perth, there are many things that you need to consider before hiring a house builder. Here are some important things that you need to know about getting your house built: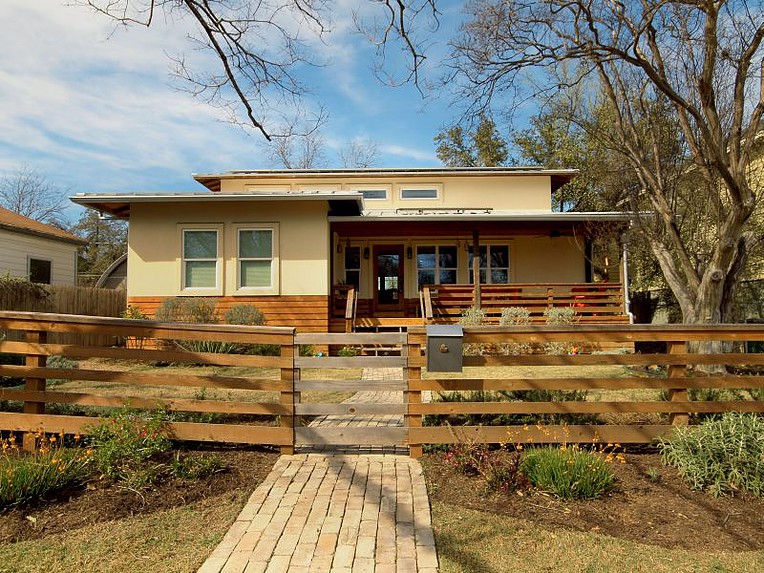 The Prices Aren't Fixed
When you approach a builder, they might give you extremely conservative estimates in order to attract your business. Most people end up thinking that this likely to be the final price they will have to pay for the completion of the house. However, this is rarely the case. During the construction, the prices of raw materials might vary. The builder will ask you about the quality of material you want to use, and will give you estimates of the differences in prices of each type of cement and other materials that can be used. At the end of the day, you will have to decide how much you are willing to pay. You should know that the prices are never fixed, and in almost every case, you will end up paying more than the estimate you receive.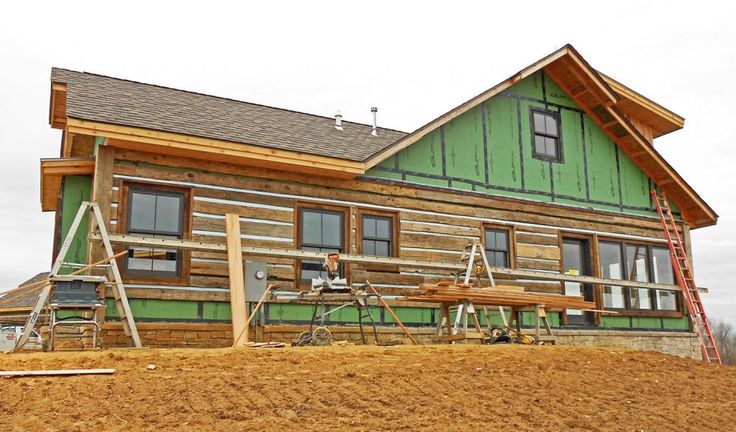 Display Homes
When you first approach a home builder, they will show you several display homes. Perth display homes are generally designed to meet the needs of a modern family. The houses have a fairly simple floor plan, with a couple of bedrooms, a drawing room and a dining lounge. Display homes are slightly cheaper compared to custom-designed houses. When you sit down and talk with the builder, they will give you a choice between a model, display home or a custom design. If you choose a custom home, the builder will sit down with you and ask for your preferences before drawing up a new floor plan.
Most home builders generally use highly sophisticated 3D rendering technology in order to give you a complete walkthrough of the newly designed floor plan. You can ask for any changes that you want made at this stage; once the floor plan has been approved and construction begins, it might be difficult to incorporate any changes.
Opting for a display home is a great idea. In order to give you a real feel for the place, many builders often set up fully furnished display houses that you can visit and explore on your own. This will give you an idea of how your house will look once it has been fully completed. These are just some of the things that you should know about getting your house built.